Nortest Analytical
"The Quality People"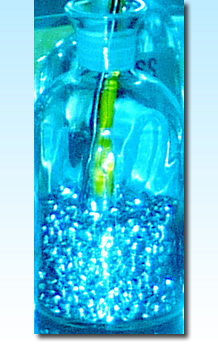 Certified Water Analysis
Request Bottles, or Contact Us...
Contact Us Form:
Nortest Analytical project managers want to hear from you. Please call our office at the number listed below, e-mail us by clicking
here
or use this form to request information, give comments, raise concerns or offer compliments.
Bottle Request Form:
To request water sampling bottles please complete this form. When you are ready to submit the request, click on the "Request Bottle(s)" button just below the form. The bottle(s) will be delivered to your shipping address in 2 - 3 business days.
* DW = Drinking Water, WW = Waste Water
The bottle(s) should arrive in 2 - 3 business days.